Kitchen Appliances Service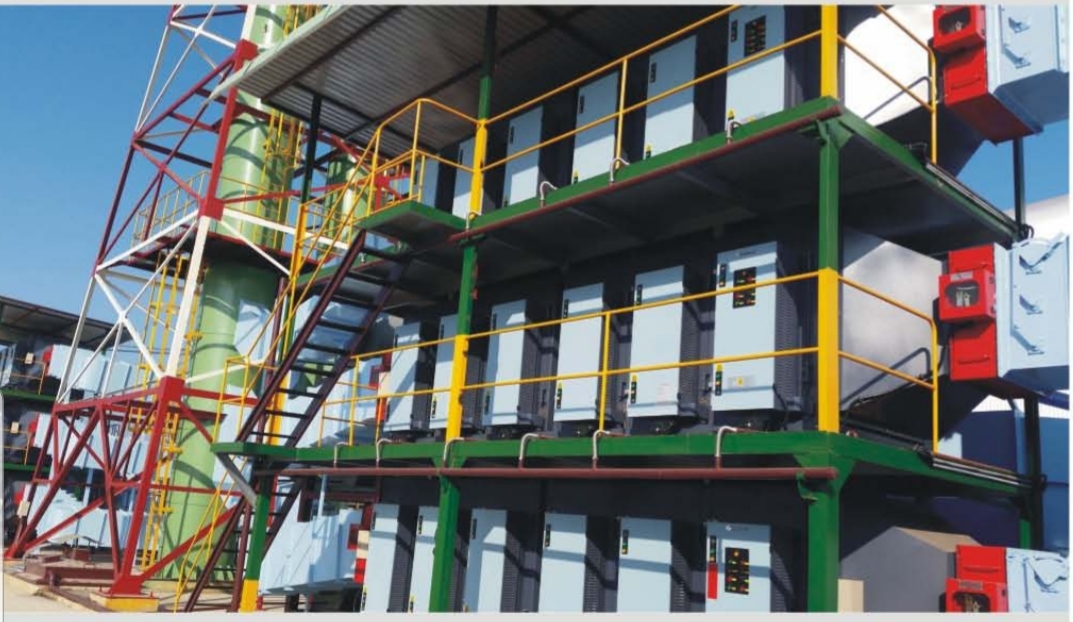 About Us

AIR TECHNOLOGY SYSTEM ENGINEERING &TRADING FZ LLC
ATS – Air Technology System Engineering & Trading FZ LLC is one of the UAE leading HVAC & MEP engineering company providing solutions for industrial, commercial building, environmental & sustainability services and products. The Company operates in the Middle East of Arabian gulf, particularly in UAE, KSA, Oman and Kuwait.

Heat Exchanger
Plate heat exchanger
All welded heat exchanger
Shell tube heat exchanger
Skid heat exchanger.
Stainless steel heat exchanger
HVAC- the abbreviation of
Heating, Ventilation, Air Conditioning, oil & gas
Industrial and commercial high capacity & performance.
Ventilation Systems
Centrifugal fan
Axial fan
Industrial fan
Extraction fan
Ventilation fan
Jet fan
High range & capicity of fan with multi function option